the main production of mahta polymer yarns is made recycling Polyethlene terephthalate bottles (soda bottles' mineral water '…) recycled materials are gas extrated before production to remove moisture and prepared for production.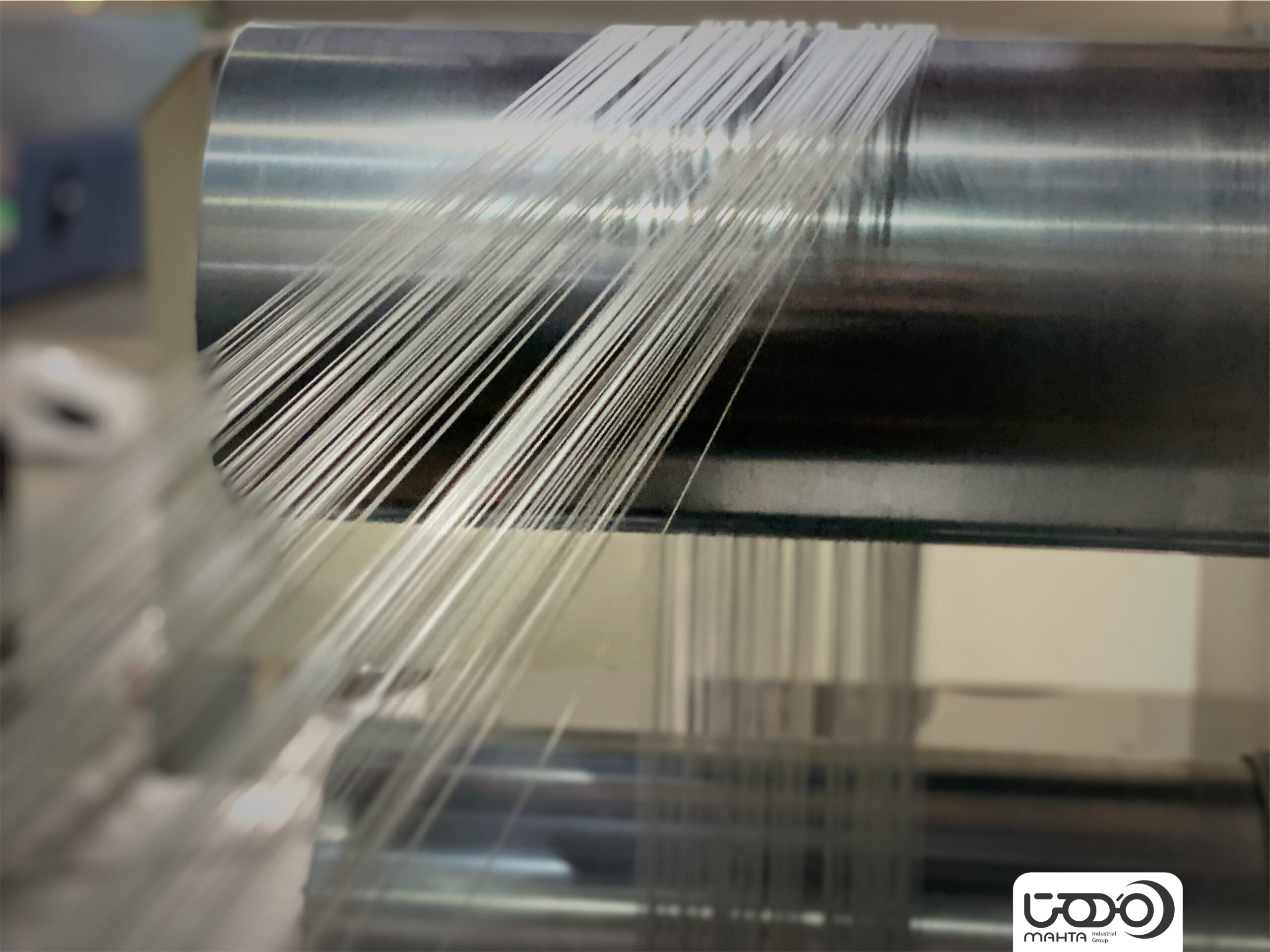 Melting of recycled materials :
The ground material is poured into the tank along by other additives and paints. the temperature of the device at this time is +315 degree. the molten liquid is removed from the mold and immediately immersed in cold water to expantion.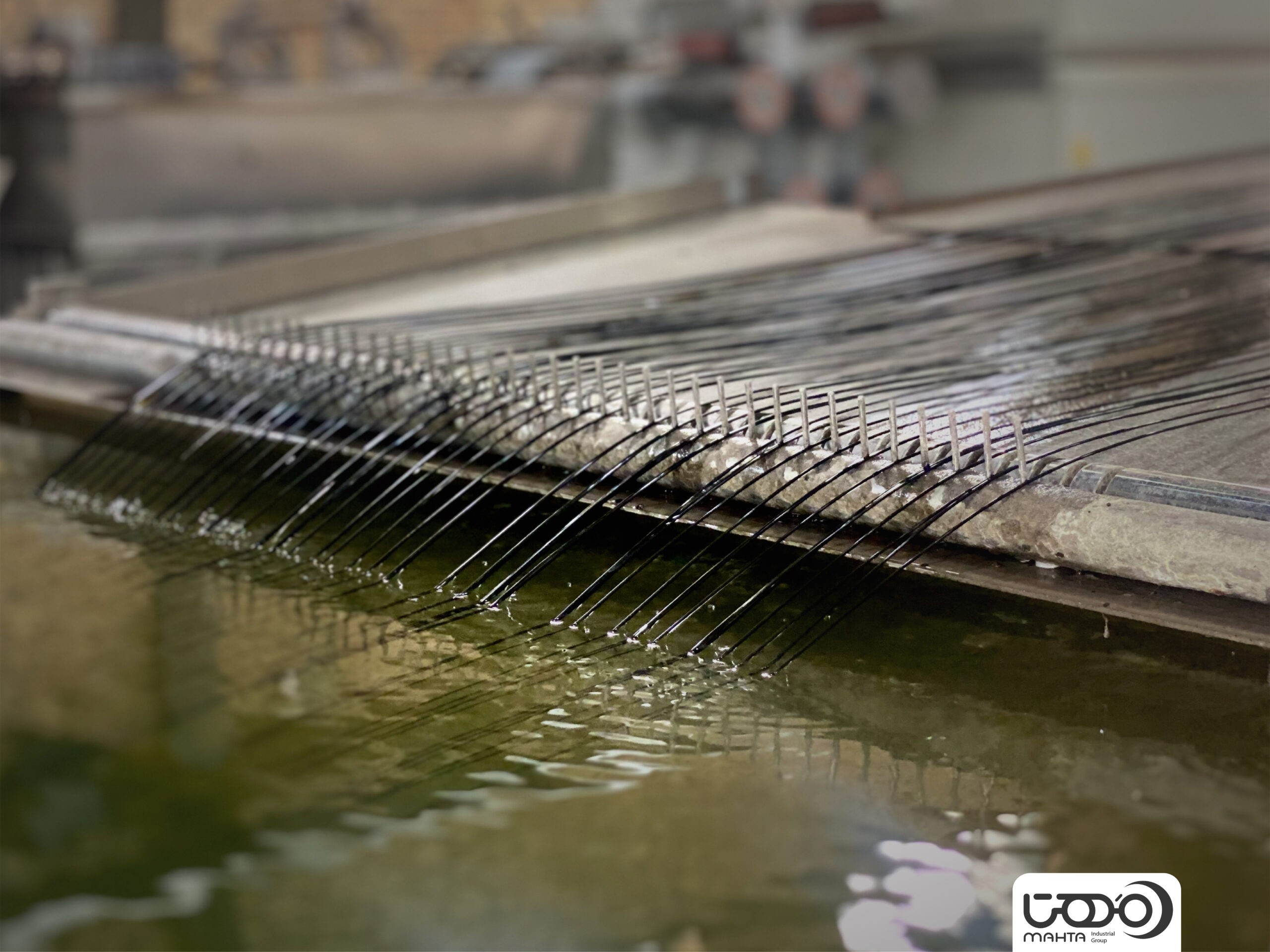 After palling out of the water ' they are stretche for 3 times reach the desired thickness. For example ' the thickness of yarn 040 is charged from 100 to 80 by the first roller ' from 80 to 60 in the secound roller and from 60 to 40 in third roller. in this time 'before the yarn are streched by the rollers ' they go into hot oven to be ready for stretching.
The yarn produced is finaly placed in a hot oven for greater strength. after living the oven ' they are packed with cellophane and cut. the cutting length are different according to the types of the brooms and brushes. yarns are produced in thickness of 020 ' 020 ' 022 ' 025 ' 030 ' 035 ' 040 ' 050 ' 060 ' 070 .